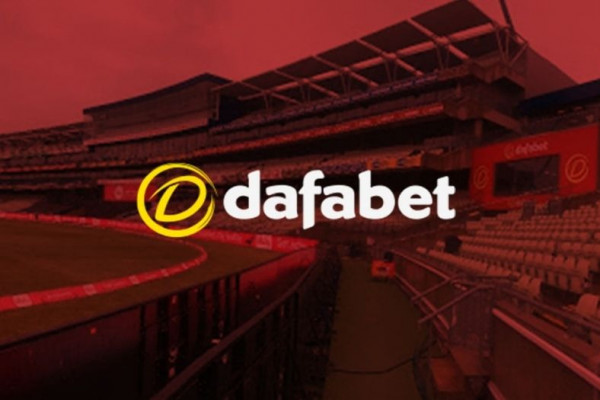 Sporting Group International are delighted to announce that we were instrumental in assisting our client Dafabet with extensive branding rights for the Vitality Blast T20 Finals Day, hosted at Edgbaston Stadium.
The iconic Dafabet logo featured prominently with over 75 metres of static advertising on the South Stand at Edgbaston, as well as featuring on the highly popular 501* box (one of the highest in-bowl media assets in sport).
Charlie Bannister, SGI's sponsorship consultant adds, "Once again we were delighted to provide one of our clients with fantastic branding opportunities at one of the most prestigious sporting arenas in the world. With the sport of cricket becoming increasingly popular across the globe, this was a great opportunity for Dafabet to showcase their brand in front of a global audience." With cricket becoming Dafabets' fastest growing international sport, the opportunity was well aligned with their brand objectives and aspirations.
Nottinghamshire Outlaws were the eventual winners of the trophy. After a wash out on Saturday and three reduced games on Sunday, Ben Duckett scored a magnificent 53* to steer his side to a second T20 trophy with 16 balls to spare.
Sporting Group International and Dafabet urge those choosing to participate in gambling to do so responsibly.