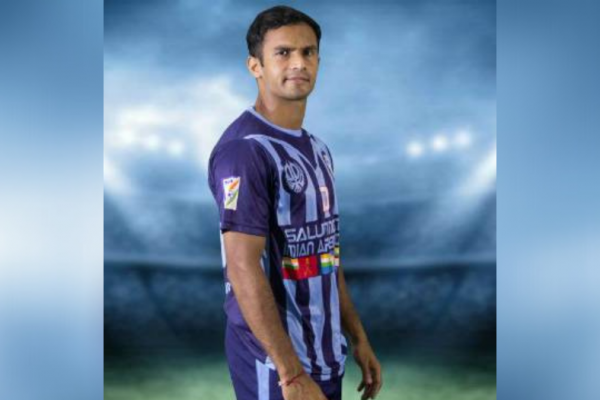 New Delhi, India, 12 February 2018 - Sporting Group International India (SGII) are delighted to announce that it has added another name to its stable of up and coming footballers plying their trade in Indian football.
Abhishek Ambekar, who can operate at either left back or as a winger, has joined SGI's team and they will provide him with on and off field representation, whilst aiding his all-round career development.
The 26 year old Mumbai born player is earning rave reviews this season with his side Minerva Punjab who are widely regarded as favourites to win the Hero I-League title this year.
"I'm delighted to been linking up with Sporting Group International who will help guide and develop my career moving forward, I have heard very good things from players that use their services.
"The support they will provide me is invaluable, allowing to concentrate all of my efforts on the pitch on achieving success for Minerva Punjab this season", says Abhishek.
Pranay Kapuria, General Manager at Sporting Group International India, said he was pleased to provide his company's services to another of India's up and coming footballers:
"We're delighted to have added Abhishek to our growing team of players. We have a passion for Indian football, and the services we will provide to our crop of players will allow them to work towards realising their ambitions."