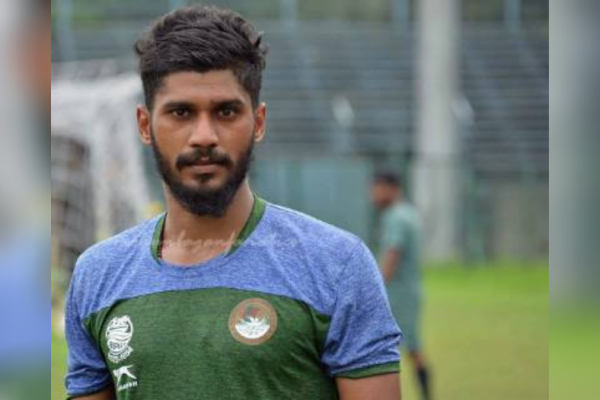 NEW DELHI, INDIA, 27 February 2018 - Sporting Group International India (SGII) are delighted to announce that they have signed one of India's top midfielder to its player roster.
Shilton D'Silva is currently plying his trade with I-League Kolkata based side Mohun Bagan, having previously enjoyed stints at Pailan Arrows and his hometown Mumbai FC.
The 25 year old midfielder has been honoured at every age group for the Indian national side (under -16, 19 and 23) as well as three appearances for the full international side.
"I have enjoyed my football this season with Mariners and I am now at the stage of my career where I need to keep progressing and reach the potential I am confident I have.
"My association with SGI will allow me to concentrate fully on my football and being the best I can be. The guys who have also signed with SGI have been impressed with how well they have been looked after and been represented.
"Together I feel we can achieve great things."
SGI India General Manager Pranay Kapuria echoed D'Silva's sentiments:
"We have actively pursued top and emerging talent in the Indian football market, and in Shilton we feel have someone we can help achieve his ambitions.
"It's our role to look after our players' long-term needs by offering support and guidance, and in SGI Shilton is guaranteed exactly that."