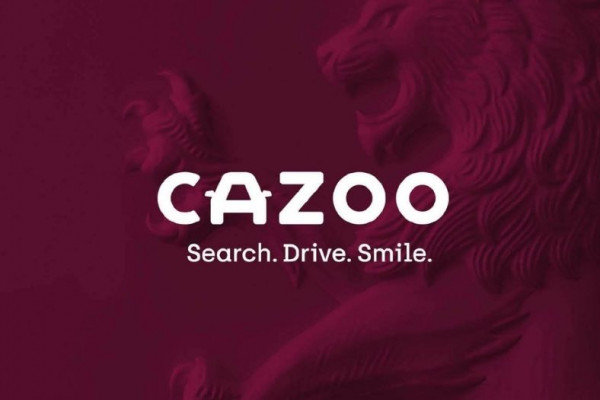 Midlands based Sporting Group International (SGI) are delighted to announce they have secured a new shirt deal for their client Cazoo with Aston Villa Football Club (AVFC)
The multi-year deal announced by the club yesterday, will enable Cazoo to increase UK awareness and exposure of their brand through the sponsorship at the iconic Midlands Football Club.
The deal illustrates Cazoo's aspirations to grow their brand by entering high profile sports sponsorship market for the second time, having announced a deal with Everton Football Club earlier this month.
Alex Chesterman OBE, Founder & CEO of Cazoo said, "We're delighted to be partnering with Aston Villa and supporting the Club's men's and women's sides as well as their academy and charitable efforts.
The management team at SGI have over 15 years' experience in sponsorship sales and working for both sides of the industry at clubs and brands, they understand the requirements of both parties to get a deal done.
Adrian Wright, CEO at SGI commented, "We were delighted to assist Cazoo with the negotiation of the deal, which was executed extremely efficiently by both parties.
"We have a longstanding relationship with Alex having previously agreed terms with him on a shirt sponsorship deal for Zoopla at West Bromwich Albion Football Club."