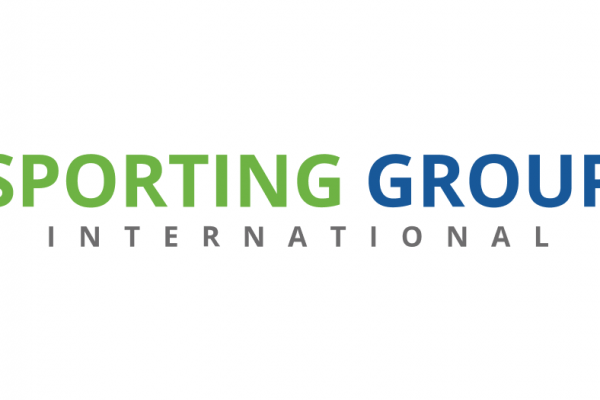 The new ownership sees SGI acquiring a 100% share with the deal being completed with Adrian Wright, CEO of SGI making the 8,400 miles round trip to Delhi to meet with the team at their new Indian offices to sign the contract.
Paul Schuttenbelt Director of PSI (YFI) commented, "We selected SGI as our new owner based on the passion and belief of their CEO that Indian football will blossom and continue with its growth.
"SGI also have serious aspirations to assist India with the growth of football and impart valuable knowledge and expertise from the UK."
The average age of the players at Youth Football International is 12 and there are over 80 teams in the League.
Youth Football International runs its academy like a typical European football club, focusing on the children and their development and offering a safe and fun environment for them to enjoy playing football.
Adrian Wright who is also President of the Black Country Chamber of Commerce commented, "We understand that this type of acquisition is the first of its kind here in the UK and we are delighted to have the opportunity to both help develop the future skills of football in India, whilst expanding our respective business communities too.
"Within this development will be a review of the standard of coaching and the engagement level with the thousands of boys and girls that are participating week in week out.
"We firmly believe that 'grassroot' level is the way to develop future International players and we will be working closely with coaches to ensure that this development materialises.
"It is our aim to help develop skilful and confident footballers in a child orientated and safe environment."