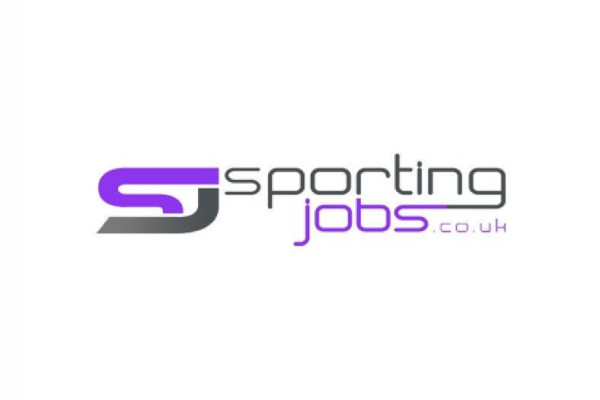 Our client is a major rights holder in a multitude of sports, they offer companies and brands the opportunity to promote themselves at some of the world's top sporting events, including the English Premier League & Spanish La Liga. They are excited to embark on stage 2 of an aggressive and extensive growth strategy, as they look to build a sales team that can sell the LED advertising at more clubs across the EPL the Championship and the Spanish La Liga. They have a fantastic season ahead of them with even more opportunities and are looking to further develop our sales force. As well as offering an excellent commission structure, you will have the optimum training and the opportunity for fantastic career progression.
The Role:
As a Sales Executive you will work closely with a Senior Executive or Manager and will receive extensive training from day one to kick start your sales career.
You will be mentored by one of their top billers and then expected to generate your own lead research and contact information by using your initiative and the ability to think on your feet.
Essentially your role as a "Buddy" is to learn as much as you can from their highly experienced sales team.
Whilst you are "buddying" you will be given the opportunity to earn commission between 1-3% of your Senior Executive's deal value by either finding the lead, by reaching the decision maker or both.
Once you have shown a good understanding of the lead process, and demonstrated you have the ability to reach decision makers they will unleash you onto the telephone.
This is an excellent opportunity for a sale driven and money motivated individual who has the desire to succeed.
Responsibilities include:
Prospecting new leads using a variety of cold calling techniques.Updating company database with new contacts and tracking prospective clients across sales cycle.Working to strict activity targetsSupporting your Senior Executive
Requirements
Confident, ambitious and tenacious.Ability to work successfully under pressure and against tight deadlinesCreative and quick wittedIn order for you to successfully sell to and build long term business relationships at director level - intelligence, gravitas and strong communication skills are paramount.Ideally you will have ability to understand the money making potential, you will be hungry intelligent, enthusiastic and above all have a real desire and hunger to overachieve.
What we offer in return?
Excellent trainingHuge money making potentialA good sales grounding you will be able to use in the future.You will work in a lively and exciting open plan office in the heart of the City.The opportunity to join a growing brand at a pivotal point of our evolution.There is real scope here to put forward your own creative ideas and build a long term career.
To apply please click herePosted on Thursday Jan 3