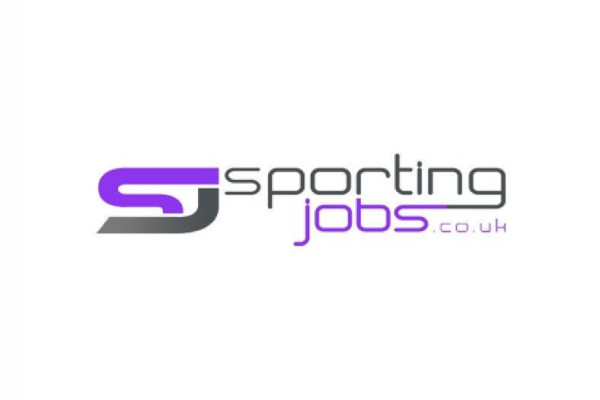 Our client is a professional football club based in Scotland. They are seeking a Membership Services Manager (Affinity) to join their Commercial & Marketing team.
Main Responsibilities
Work closely with the Commercial Director and Marketing Manager to drive a growth and retention strategy in order to deliver volume and sustainable income growth against ambitious targets.
Draw on the marketing, sales, communications and digital services at the Club to develop and manage the delivery of campaigns designed to retain existing members and recruit new members.
Ensure membership offerings are clearly presented through the Club's digital channels, onsite and wider public activities.
Develop and continuously update print and digital collateral which supports the initiatives, always making sure communications, advertising and literature comply with Club brand guidelines.
Ensure that benefits delivery is carried out across all departments to improve membership satisfaction.
Lead on the planning and delivery of members' events and develop a regular programme of activities for members.Work with the relevant Club departments to deliver a regular and comprehensive events programme for members.
Work closely with the Finance Department to implement a reconciliation system to ensure that reporting of income is consistent.
Continue to drive Direct Debit as the primary renewal method to improve retention rates.
Work closely with the Club's Insights Manager to regularly interrogate and analyse the databases to support recruitment and retention activities, improve campaign effectiveness understand trends and identify opportunities.
Monitor all metrics relevant to measuring engagement levels, progress and impact across both initiatives.
Synthesise membership data into comprehensive reports that can be delivered at senior management level.
Research and acquire opportunities to promote membership via partnerships or third party affiliates.Maintain a strong understanding of membership practices by attending networking events as and when appropriate.
Skills, experience and knowledge
Practical and thorough knowledge and understanding of managing a membership scheme, with experience of leading a membership or loyalty scheme within a major institution
Experience of delivering multi-channel marketing campaigns and the ability to use digital marketing tools
Extensive experience of using CRM / stakeholder management systems and interrogating data and reporting
Ability to analyse data and develop information into reports for wider dissemination or presentation
Ability to work to deadlines
Intermediate to advanced level abilities on Microsoft Word, Excel and PowerPoint
Excellent copywriting and editing skills
Event management experience
Comfortable managing a budget and able to plan and forecast effectively
Prior line management experience
Qualifications
Degree or equivalent
Personal attributes
Absolute attention to detail
A high level of practical and organisational skills
Results driven and highly numerate
Strong interpersonal skills
Strong oral and written communication skills
Ability to work on own initiative
Ability to work as part of a team and to support colleaguesWillingness to learn new skills
Ability to work in a changing and flexible organisation
To apply click herePosted on Thursday Jan 3