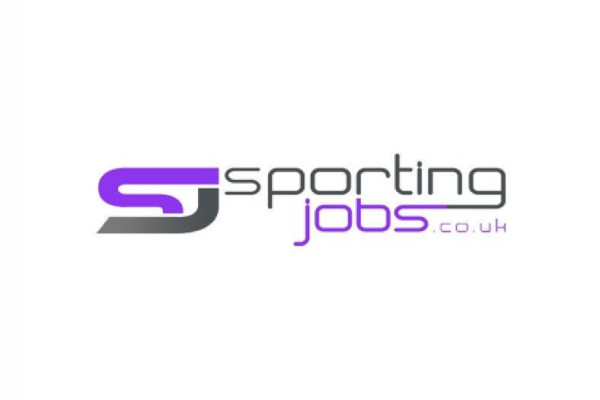 Our client is currently recruiting for a newly created position to support its Commercial team in generating new and retaining existing Partner relationships.
They are one of sports most recognisable and respected global organisations with over 8,000 Members working in over 80 countries around the world. Their vision is to improve the personal and professional lives of their members and providing a quality service to its commercial partners is a key enabler to deliver that vision.
Based at the Head Office, the successful candidate will support the Executive Director - Commercial and their Partnership Managers to build and retain effective relationships and ensure all obligations to their partners are fulfilled whilst continually monitoring and addressing issues to ensure effective levels of customer satisfaction.
The successful candidate's role would include:
Acting as account relationship manager, assisting with the completion and implementation of Partnership contracts and agreements;Producing commercial documentation and collateral including drafting proposals, presentation and marketing material;Working closely with the media department to ensure the delivery of effective, timely and quality campaigns;Producing regular updates on Partner activity to the Commercial team, companywide and externally as required to ensure key stakeholders are aware of and understand the value of opportunities presented by Partners;Collaborate with the corporate events team to organise events/activities for Partners;Continually explore opportunities to best promote their Partners and for the Partners to network;Assist with all financial aspects of the Commercial Department (e.g. raising invoices, monitoring spends and ensuring payment of accounts).
Qualifications and experience that are essential for the role include:
Customer carPlanning and organising (creating and developing action plans)Working to strict deadlinesKnowledge of Microsoft Office suite, Database/CRM (desirableknowledge of the golf industry (ideally) and although not essentialsome knowledge of financial aspects of business would be usefulBuilding and retaining excellent relationships and effectively grasping customer needs whilst having good attention to detail are amongst the key competences to succeed in the roleHaving a flexible approach with the ability to quickly and effectively adapt to changeUnderstanding the demands and needs of the golf industry would be beneficial
This is an excellent opportunity for the successful candidate to make a positive difference within a busy team, working for a professional Organisation 'making golf happen'.
In addition to a competitive salary, the Association is offering membership of the pension scheme, access to the employee assistance programme and selective Membership benefits and (after a qualifying period) membership of the private healthcare group income protection and group life assurance schemes.
This is a permanent, full-time role working 35 hours per week around the core hours of the business 9 am until 5 pm Monday to Friday.
To apply please click here Posted on Thursday Jan 3