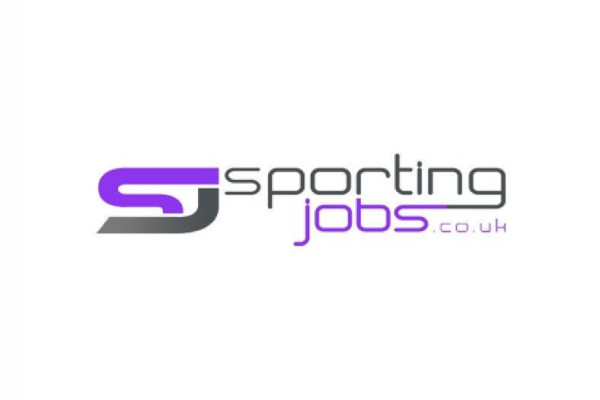 Our client is looking to recruit a Full Time Academy Physiotherapist. The individual must be motivated and enthusiastic and looking to build a career in Football. The successful individual will be tasked with supporting our Sports Science and Medicine department and will be responsible for delivering assessment, treatment and rehabilitation of injuries within the schoolboy age groups.
Reporting into the Lead Academy Physiotherapist, this exciting opportunity involves working 40 hours over the course of the week for the full time position with responsibilities at evenings and weekends during competitive fixtures and training, as well as tours and tournaments.
Your experience in physiotherapy will play a key role in the following;
Maintain high standard of medical care to all Schoolboy Academy players and trialists as directed by the Lead Academy Physiotherapist;
Deliver excellent standards of assessment, treatment and rehabilitation of injuries;
Liaise with the Head of Academy Athletic Performance and Lead Academy Physiotherapist in the treatment Academy players;
Communicate effectively with Sports Science and Medicine colleagues and liaise with relevant coaches with regard to injuries and player well-being;
To ensure all training and matches is adequately covered with suitably qualified medical staff with reference to EPPP Guidelines;
Be responsible for fully documenting injuries and maintaining confidentiality in accordance with governing body and EPPP guidelines. Additionally, help maintain records of maturation, well-being and match statistics;
In conjunction with relevant staff within the Sport Science and Medicine team, to complete phase specific profiling and assessments and use the information gathered to generate and implement injury prevention programmes to be carried out during the season;
To collect growth and maturation data to inform the Multidisciplinary team on individual player planning;
To contribute to the departments internal CPD programme; and
Assist any other member of the Medical team in any role deemed appropriate.
The role would ideally suit a candidate with the organisational skills and attention to detail to maintain an efficient working CAT 1 Academy of which aims to create an efficient environment for producing young professional football players.
You will need to have excellent communication skills to create strong working relationships both internally and externally, with staff, parents, and suppliers. It is also essential for you to have proven experience of time management and meeting deadlines for the fast paced and exciting working environment.
The role offers a fantastic opportunity to begin a career within the Academy at one of the most recognised Premier League Football Clubs.