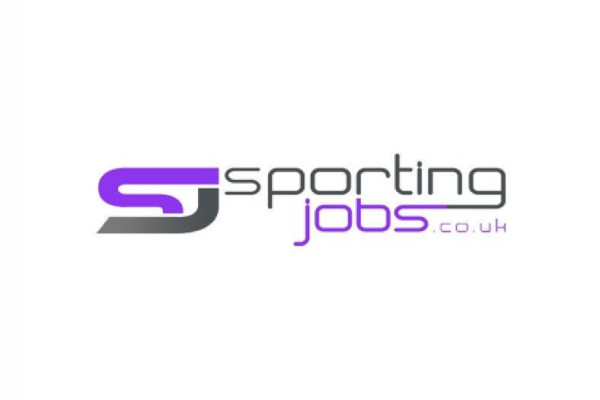 Our client based in London is within the luxury brand specialising in the design, manufacture, marketing and sales of exquisitely crafted silver and leather items. Within the business gifts market they are currenty the market leader in the UK in sectors such as sport and banking, and are now looking to add an additional Senior Graphic Designer to the team.
Responsibilities will include:
Creating and developing designs and presentations for both internal and external use, which match the brief provided, as well, as the client requirementsManaging client proposals through design, print and production to create the 'wow' factor when presenting to internal members of staff and external clientsCoordinating multiple projects, delegating with the design team and ensuring workload is prioritised, in order, to meet deadlines and expectationsProducing marketing collateral and banner designs for the website that are on brand and of a high standardConduct trend research by undertaking image and market research to develop new ideas and concepts for a collection with new colours, details, fabrics and textures and working closely with productionWorking with a range of media and advising with regards to design style, format, print and timescalesProducing rough illustrations of design ideas, either by hand sketching or by using a computer programKnowledge and understanding of the luxury goods industry is required, along with learning the product ranges in client presentations, product design and web. An understanding of luxury in silver, leather and crystal is essential.
Skills and Experience
A minimum of 5 years graphic design experience with managerial experience is preferable with a proven portfolio of work across digital and printImpeccable attention to detail with the ability to work quickly and efficiently under pressureAbility to manage a team efficiently and be highly organised to ensure all work is submitted on brief and within the timeframe providedAn expert-level knowledge and experience in using the Adobe Creative Cloud suite (InDesign, Photoshop, Illustrator are essential. Premier and After Effects would be a plus) Image editing, manipulation, processing and retouching, working in scale, creating artwork for client sign off and production, creating presentations, look books amongst othersGood working knowledge of 3D Design e.g. RhinoExperience producing rough illustrations of design ideas, either by hand sketching or digitallyRelevant experience in print and web design with a high standard of visual communication skills (Banners, Online and Email Marketing Communication, Editorial, Publication and Adverts)Knowledge of Microsoft Office (MS Word, MS PowerPoint)Artwork experience for web and printAbility to understand different digital platforms - screen size and devicesPrevious experience in video editing would be preferablePast experience in Sport or luxury/e-commerce industry is recommended and an interest in sport is preferable
Personality & Attributes
Highly organised and able to organise a teamDriven, motivated and enthusiasticHigh level of own initiative and commercial awarenessGreat personality with a can do attitudeA good team playerFlexible and forward thinkingInterest in sport.
To apply please click here Posted on Thursday Jan 3