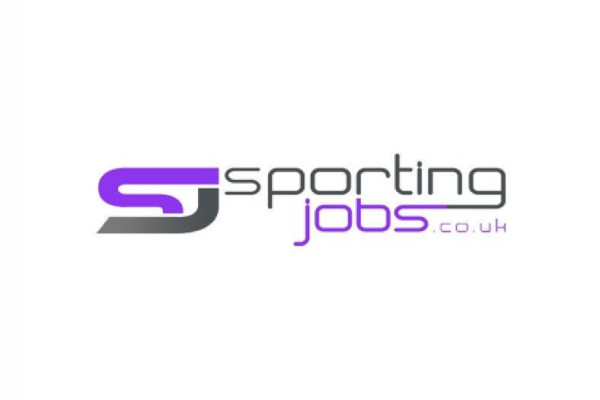 Our client is a major rights holder in a multitude of sports, they offer companies and brands the opportunity to promote themselves at some of the world's top sporting events, including the English Premier League & Spanish La Liga.
They are excited to embark on stage 2 of an aggressive and extensive growth strategy, as they look to build a sales team that can sell the LED advertising at more clubs across the EPL the Championship and the Spanish La Liga.
They have a fantastic season ahead of them with even more opportunities and are looking to further develop our sales force. As well as offering an excellent commission structure, you will have the optimum training and the opportunity for fantastic career progression.
The Role:
You will be expected to open and close sponsorship and partnership agreements on behalf of their clients by utilising superior C-Level communication skills with global brands and organisations, accessing their existing database of contacts as well as intuitively researching your own leads.
What They are looking for:
You will have a minimum of 3 years sales experienceYou will have experience dealing with media buyers, C-Level decision makers and agencies with a quick deal turn aroundYou will have a proven background with opening and closing large dealsYou will have a strong network of contact that you can tap into or have the ability to cold call decision makers at new companiesYou will be a results-focused, ambitious, and highly driven individual looking to work in an exciting and fast-paced environment based in the heart of the cityThey are looking to take on-board intelligent, professional and energetic sales people to hit sales targets and drive revenue across the sales floorYou should be capable of thriving in a competitive marketYou will have the ability and desire for a sales job with a confident and determined approach
What my client offers in return:
You will work in a lively and exiting open plan in the heart of the cityThe opportunity to join a growing team on a buzzy vibrant sales floorThere is a real opportunity for successful sales people to earn enormous amounts of money.
To apply please click herePosted on Thursday Jan 3