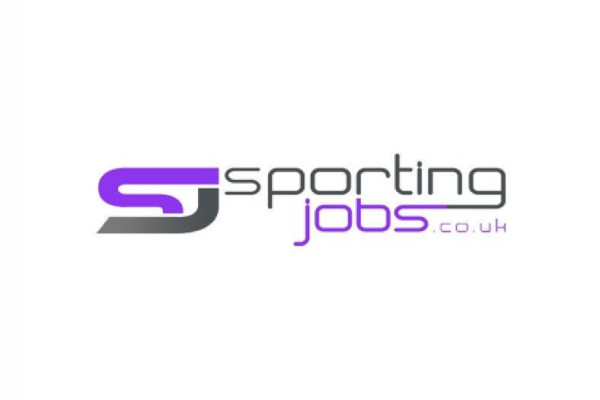 Our client within Football, specifically the Premier League, are currently recruiting for a Travel Executive who will be responsible for organising travel for the first team. You must be available to travel with the team to allmatches domestic and overseas.
The post holder is primarily responsible for all first team travel, will manage all aspect of the job including the booking and liaising with hotels, aircraft charter company, coach and car companies and will report directly to the Travel Manager and dotted line to the First Team Operations Manager. You must also be a team member and support the rest of the department where possible with all team travel, events and supporter liaison.
KEY RESPONSIBILITIES
Team Travel
- Organise travel to all first team matches, including Premier League, Cup, friendlies and tour games, closely working with the First Team Operations Manager.
The Travel Executive will be based at the clubs Head Offices in London and the training ground in LondonSupport the First Team Operations Manager in working with the First Team Nutritionist, Executive Chef, performance and logistics staff to create an optimum schedule for all matches.Book all aircrafts, coaches, trains, hotels etc making sure the clubs needs are met with a professional approach, to find the most cost-effective way for the club and the budget which is held by the Travel Manager, without taking away the high service level the team expect.Writing travel information and itinerariesWorking with the clubs' player liaison to assist with keeping personal information updated and securing visas for the team and backroom staffAssist Travel Manager with pre-visits to all destinations.Assist the First Team Operations manager on a match day with the needs of the teamKeep the travel budget that is given to them by the Travel Manager and keep full records of the spend. Giving the Travel Manager full breakdowns when requested. Work toward KPILiaise daily with the air charter company, coach and car companies regarding booking of their vehicles.Work as a team member, supporting members of the team with other travel and events in which the department runs where needed.
MAIN JOB REQUIREMENTS AND PERSON SPECIFICATION
Specific Experience:
Required
Must have proven, sound experience of working for a sports club/travel company within the travel sector, covering a range of similar responsibilities - making travel arrangements, personal liaison with senior members of staff throughout the club and getting involved with the clubs' match day duties.Must have skills in quality management, attention to detail and effective planning, communication, operational and execution skillsExperience must have been gained as a group travel leader, pulling together at short notice travel plans and to assist with the running of travel both domestic and overseas.Experience should have been gained from within a fast moving, commercially focused and brand sensitive organisation.
Desired
Previous experience of working in a travel role for a Premier League Football team, travelling with the team home and awayQualification from the travel industry.Previous experience of working for/alongside a Premier League Football Club
Abilities/Skills/Knowledge:
Must have ability to manage multiple matches and deadlines, reacting to change, prioritising workloads and activities and ensuring that deliverables are completed and presented on time and to required qualityAbility to create effective and clear communications that will be understood by a range of stakeholders and readers, and communicate effectively and professionally over the phoneMust also be able to build rapport and relationships with internal and external stakeholders, whilst at the same time prioritising workloads.Must be able to work alone, under pressure and keep to deadlines, constantly prioritising and supporting the needs of the Team.Ability to manage in pressurised situations and apply initiative and 'common sense' on certain occasions - sometimes without recourse to supporting managersAdvanced professional level IT skills, especially M/S Office products, as well as related systems such as databases, project management software.
To apply please click here